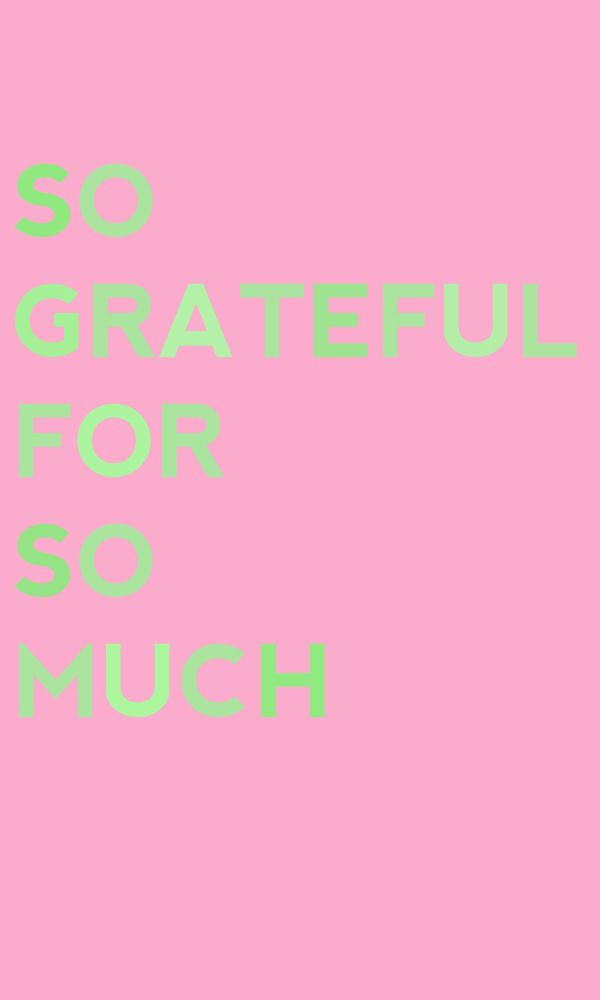 GRATITUDE YOGA PARTIES
ADULT PARTIES
YOGA Parties & Events for you and your friends = GRATITUDE!
Birthday Party

Wedding Day Yoga

Vinyl, Vino & Vinyasa

Hip Hop Yoga & Bubbles

Bachelorette Party

Baby Shower

GLOW FLOW - Glow in the Dark Yoga

Yoga in the Park

Yoga on the Beach

Private Event
kids parties
YOGA + BIRTHDAY CAKE = GRATITUDE!
Bring your #tinyogis to gratitude YOGA for some yoga, games, food, drinks and birthday cake fun!